Discover more from coolzabAn
Exploring the World with Persian + English Words
Beshkan!
Even if you feel you beshkant
Hey Friends!
I have been working on a "beshkan" emoji. What do you think? How do we get something to officially become an emoji? Where is the emoji-estAn?
Also thinking of putting these on T-shirts. Would you get one?
Here is before: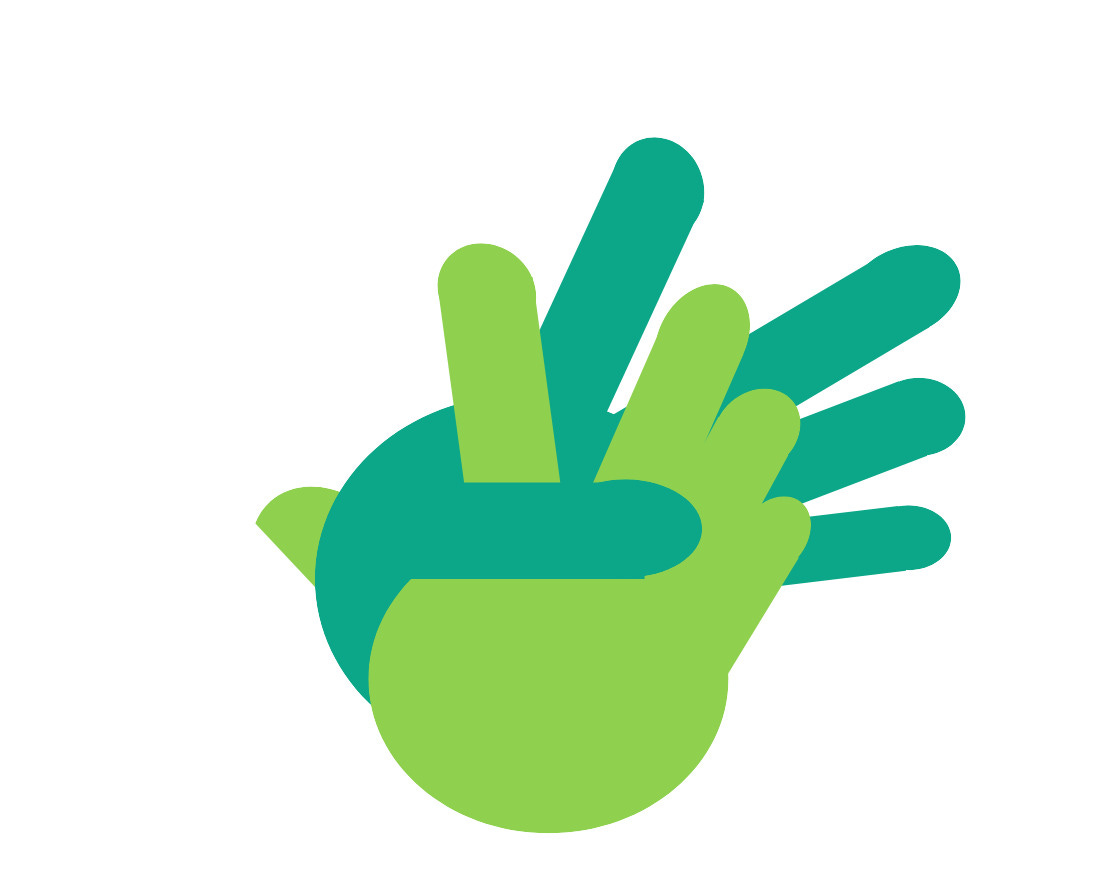 Here is After: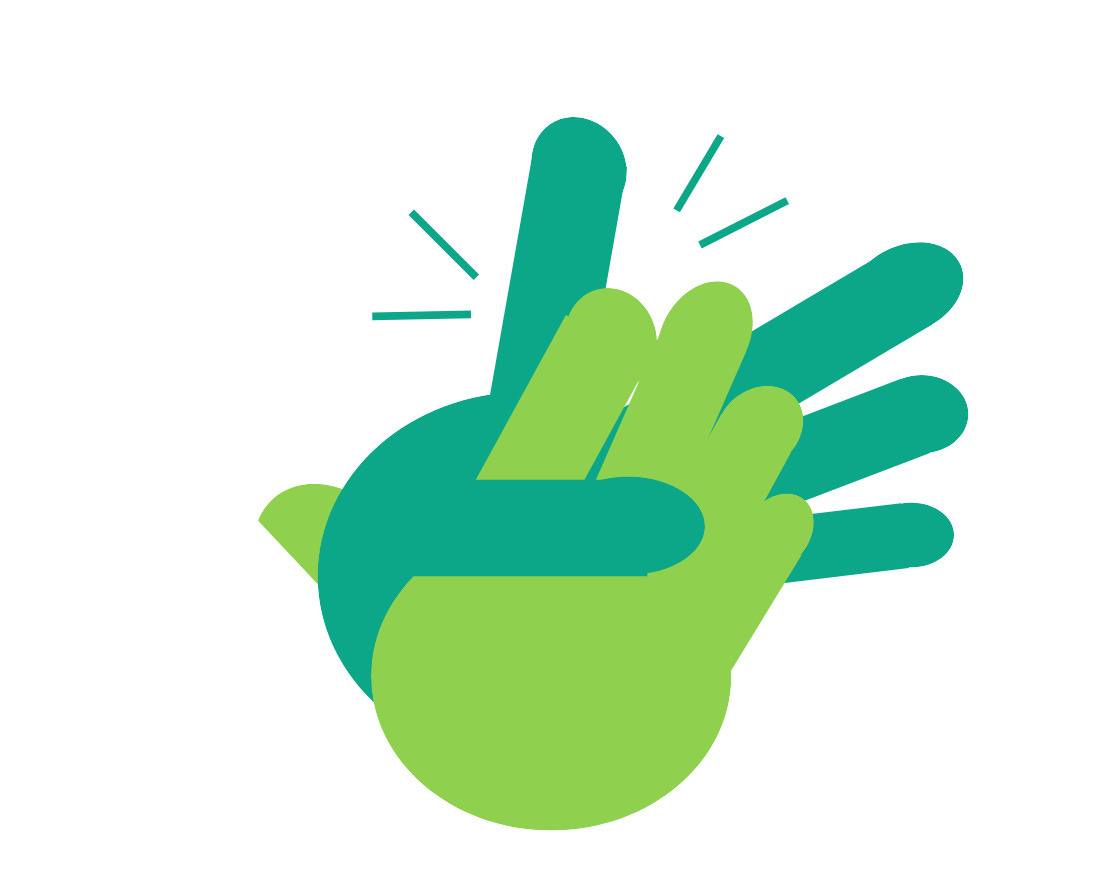 What is "beshkan", you ask? Here's a video I made about it.
Teach someone to beshkan today!